WELCOME TO STEPPING OUT MINISTRIES. WE ARE A MINISTRY THAT HAS A PASSION TO CALL PEOPLE OUT OF THE BOAT AND LIVE A LIFE OF MINISTRY THE SUPERNATURAL WAY THAT GOD HAS CALLED US ALL TO.
STEPPING OUT THROUGH OUR INTERACTIVE CONFERENCE
Watch this video to see how people like you are stepping out into a greater way of living»
Are you ready to STEP OUT into a greater way of living? Encounter God more intimately and help others encounter Him more as you get a greater understanding of what it looks like to be sons and daughters of God and have the chance to apply what you are learning. These events are helping individuals and the body of Christ to live a lifestyle of supernatural ministry and also bringing in the harvest!
YOU CAN MAKE A DIFFERENCE
Be a part of impacting your community with us. Click here to see how you can bring Stepping Out to your community and ignite a passion in the body of Christ to make a difference their lives and the lives around them.
STEPPING OUT INTO THE NATIONS
Stepping Out also provides opportunities for people to join them in the mission field on international trips. In the last few years, we have been to Honduras, Argentina, Peru and Guatemala. In the past two years we have led teams to Guatemala five times, as we believe God has given us that nation.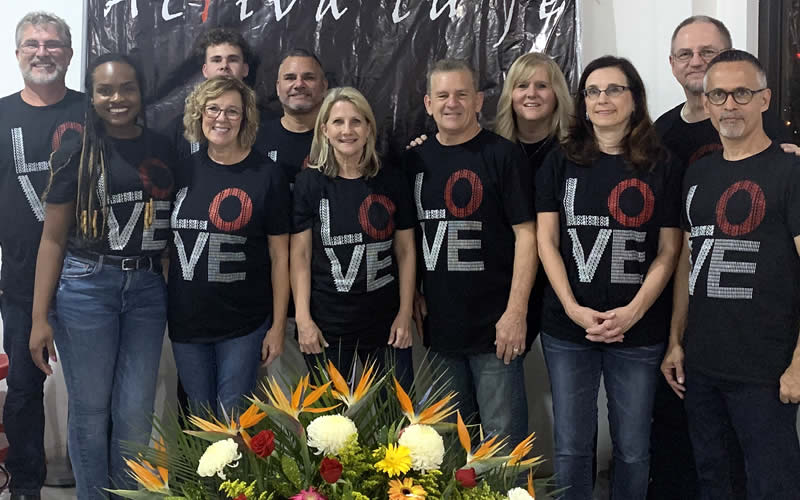 SIGN UP FOR OUR NEWSLETTER!
Be Inspired​: Subscribe to our monthly newsletter and receive updates on the awesome work God is doing through Stepping Out Ministries.